During my previous QUILTsocial post, Perfect Pairings-needles and threads work together for successful quilting I described how to choose the best SCHMETZ needles to work with a variety of Sulky and Gütermann threads.
This week I'll show you in 5 easy steps how to use these new skills to make a beautiful quilt from a printed panel using a variety of needles and threads.
I'm using the Heron panel from the Water Garden collection by Northcott to work with.
Let's get started.
What you'll need
Water Garden Printed panel DP21916-44 from Northcott
This beautiful, artistic depiction of a heron gives us plenty of inspiration for the thread painting and quilting.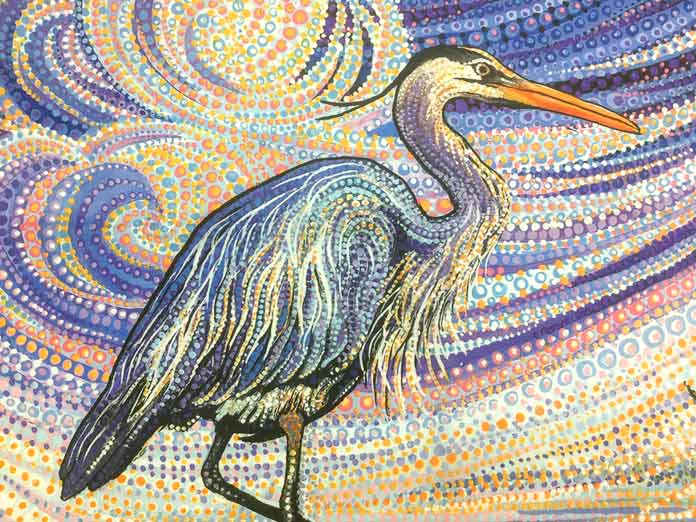 ⅜ yd each of 6 fabrics that complement your panel for narrow inner border and pieced border
⅜ yd for binding
1⅝ yd for backing
I used fabrics from 3 Northcott collections for the sample: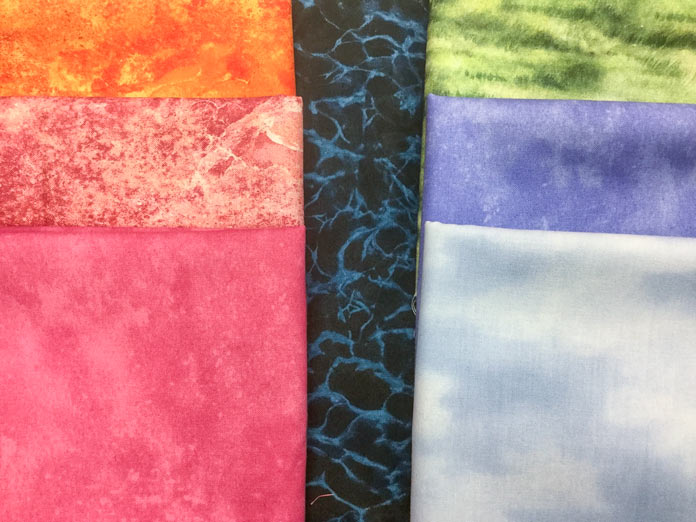 A selection of Sulky 40 weight rayon embroidery thread in colors that coordinate with the heron and flowers on the panel.
Rayon thread has a wonderful luster that will add a sense of light and movement.
It's important to include a variety of light, dark and medium values as this help us create the impression of light and shadow.
A multi-color or variegated will help add interesting detail.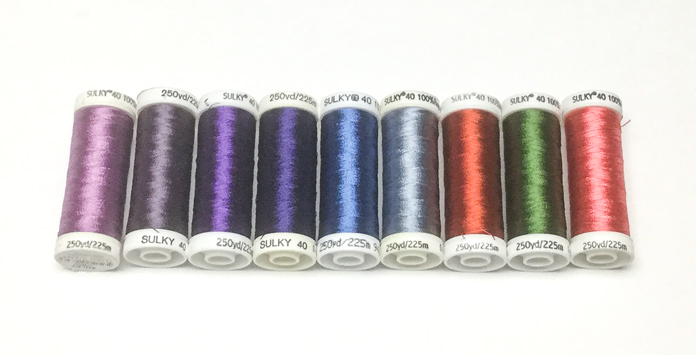 A selection of Sulky 30 weight rayon embroidery thread.
This is slightly thicker than 40 weight rayon.
Combining different weights of thread helps provide visual depth to my work.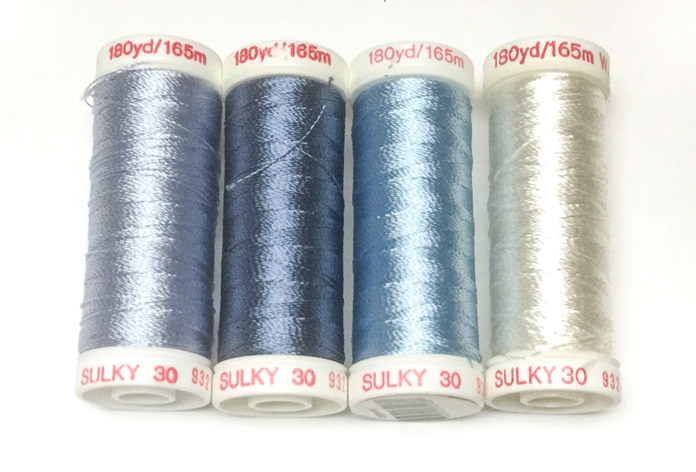 A selection of Sulky Poly Deco embroidery thread to complement the rayon threads.
Poly Deco is a 40 weight trilobal polyester thread that is strong, colorfast and high luster.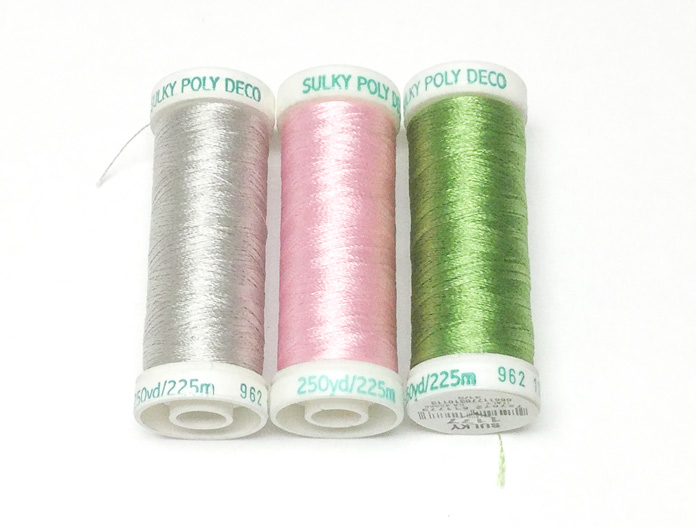 Sulky 30 weight cotton Blendables thread.
One or two spools to blend with your other threads.
The random, subtle color changes and heavier weight make this the perfect thread to create visual texture.
One spool silver, white or light blue.
I'll use this to add extra highlights that help give the impression of light coming into our piece.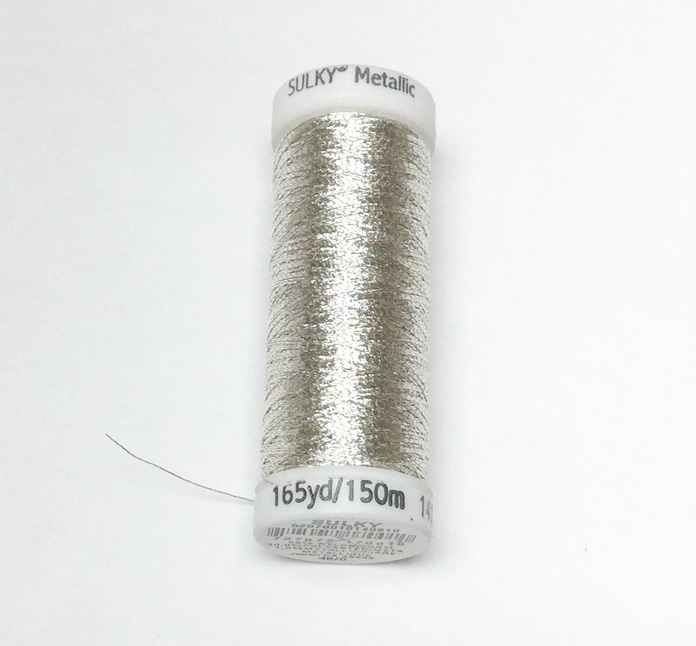 One spool clear.
This will be used to quilt areas where I want the texture to show but not the thread.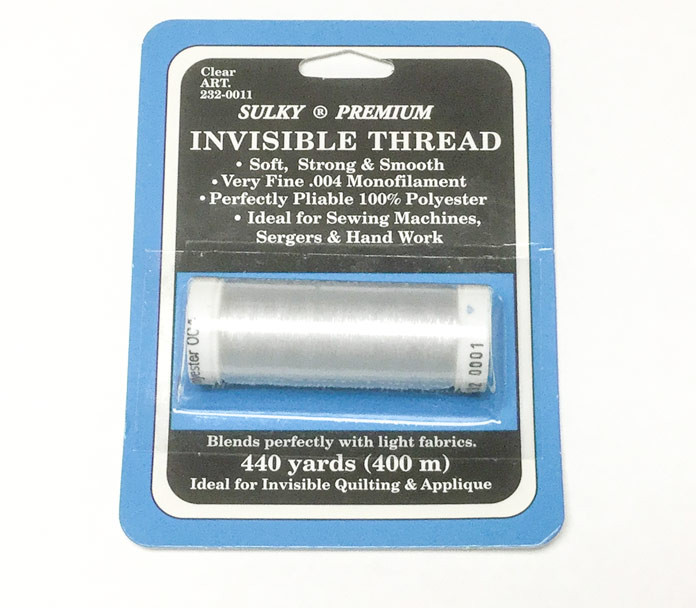 One spool Gütermann 50 weight cotton in a color that blends with your fabrics for piecing and construction.
Soft yet durable this thread will make sewing our borders and binding a breeze.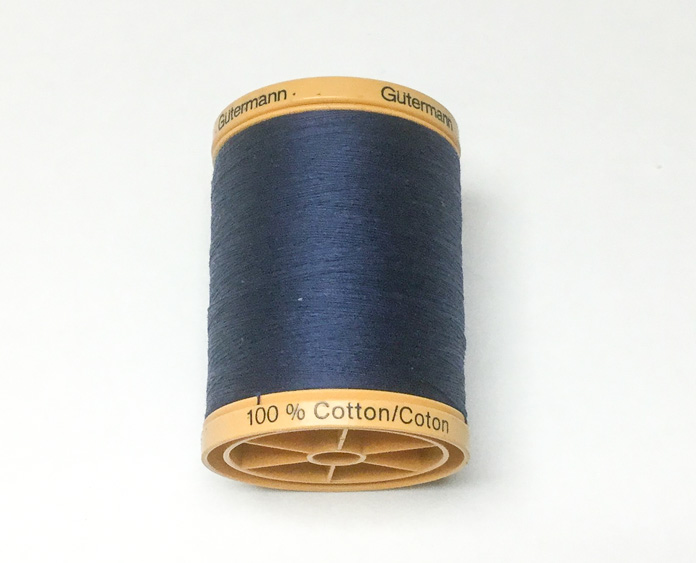 SCHMETZ quilting needles standard and/or Chrome size 75/11 and 90/14
My go to needle for piecing and quilting also does a wonderful job when thread painting.
The new chrome coated version resist heat and wear while allowing the needle to pass through the fabric with less resistance.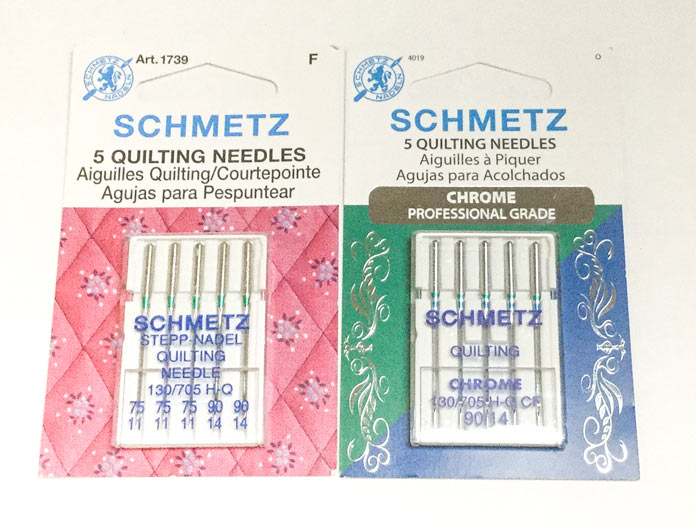 SCHMETZ topstitch needles standard and/or chrome size 80/12 and 90/14
This sturdy needle has a sharp point and extra long eye that will allow us to do some interesting thread painting techniques with ease.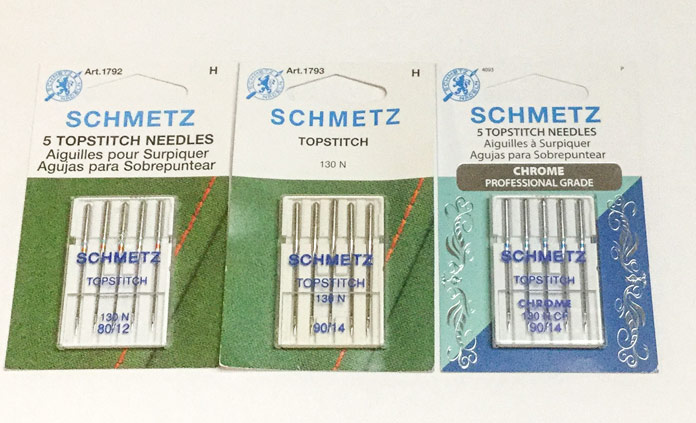 Sulky Soft'n Sheer Extra iron on stabilizer.
2 packages 20″ x 36″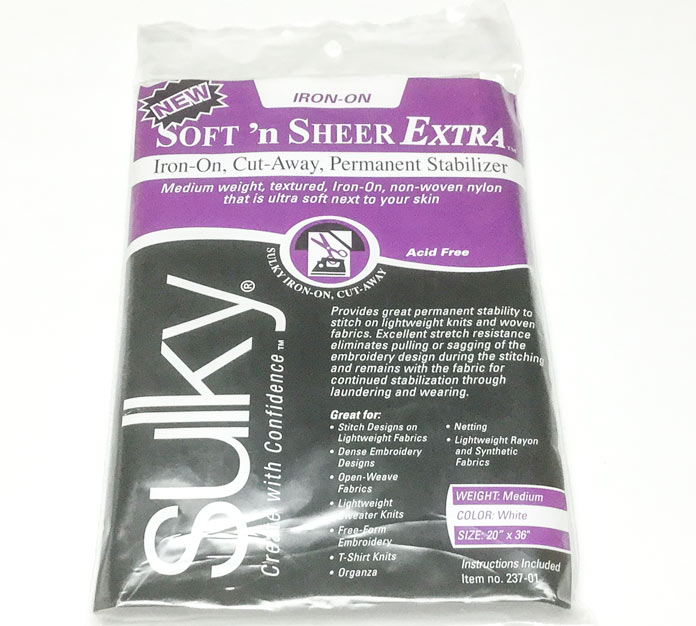 Fairfield Soft & Toasty natural cotton batting
One package medium size 72″ x 90″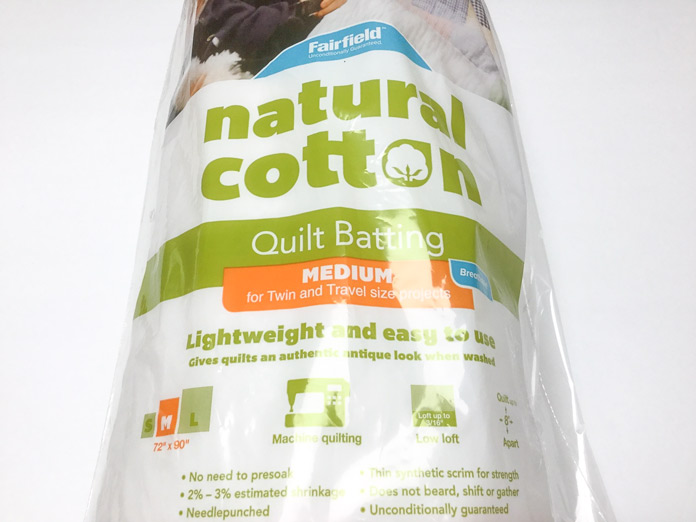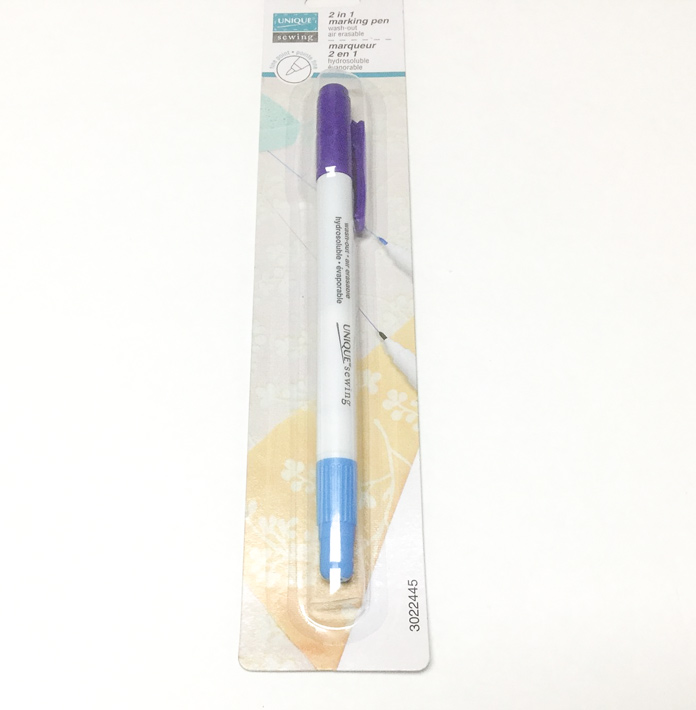 Additional supplies
rotary cutter, ruler and cutting mat
sharp scissors
sewing machine with ¼" foot, darning foot and walking foot
We have gathered our supplies and are ready to start sewing.
How exciting!
Join me tomorrow when I'll use Sulky stabilizer to prepare the panel, then piece and attach perfect borders using our SCHMETZ needles and Gütermann cotton thread.
This is part 1 of 5 in this series.
[shareaholic app="follow_buttons" id="23735596″]